Welcome
Click below for the website in:
©EnglishCornerBrazil
All rights reserved worldwide.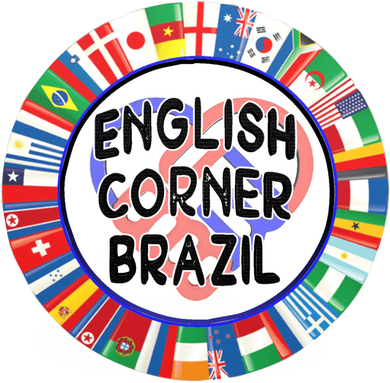 ---
English Corner Brazil

's website, we hope you find all of the information you are looking for and that the website will give you an insight into the life at our fantabulous project and language learning school.
---
newsletters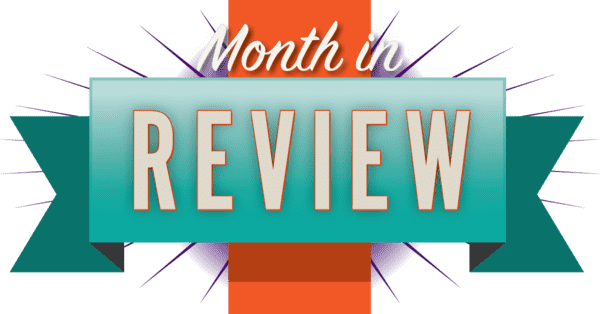 ---
We are fighting this pandemic together. Please stay home.
Thanking all the teachers who are partners of the English Corner project for this wonderful photo!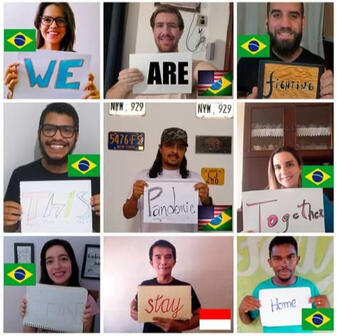 ---
Watch our newest video
from our YouTube channel and
learn more about the free conversation classes, we're waiting for you
next time.
😊
Covid19-Message
---
People of all ages can be infected by the COVID-19 and should take precautions to protect themselves. Youth have a big role to play in preventing the spread of coronavirus. What we can only do is to encourage you to Stay Home and maintain Luxurious Hygiene. Call hotline in case of suspected symptoms. And practice Social Distancing the best possible. Just keep yourself busy at our virtual learning school.
---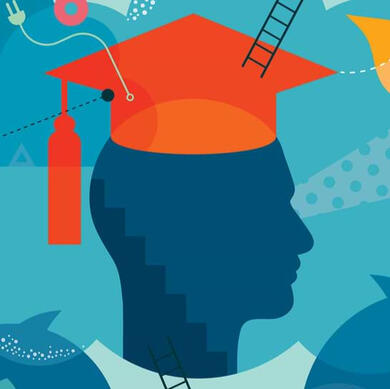 nostros tempus
---
Truly a place of discovery. Our aim is for all and everyone to develop their talents, reach their potential and be happy during their time with us. We provide an outstanding learning environment rooted marvelous values, as mostly a virtual school we pride ourselves with the link of willingness, having patience and tons of assistance from all around the world.
---
Practical and Proven
---
Have you ever heard the famous words, Practice makes Perfect?

Well, our project is gracefully designed for such aspirations, a learning environment where everyone takes part in, experimenting before inputting (such as a text message or voice notes in a chat) with or without further doubts.

Simply saying, if learners inherit failures, the matter won't be a bit deal for us, on the other hand, it's a path for success as failure can teach more about success than success itself, for Failure is the best teacher.
---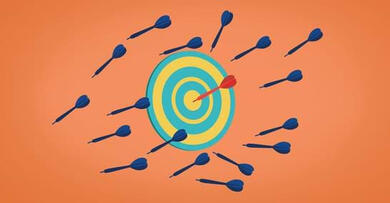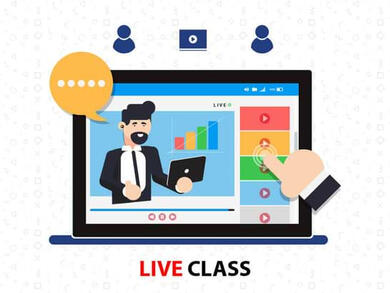 Featuring Omni-synchronous
---
Traditional learning tends to by synchronous (real-time), meaning the learners and instructors need to be in the same place (perhaps a classroom) for the lesson to take place. Asynchronous (learning) communication means the instructor can post a lesson at one time, and learners can complete it whenever it is most convenient.

Inclusively, our virtual classroom offers a live lesson/session (via popular chat apps/sites) which makes it much more exquisite to both Teachers & Students, hence increasing the value of the courses, motivating learners, and helping them feel engaged.

Our lesson sessions would normally transpire across Instagram Live, WhatsApp, Zoom, Discord et al.
---
WhatsApp story is an amazing one
---
Join our educational related WhatsApp groups free from here. You must have observed group study has become a dilemma for almost every student in 2020. That's why our groups issue updates, news, videos, and images, etc, on a daily basis.

The purpose of these groups seems to extend a hand to people from the other parts of the world, come together to help each other and nurture an overall environment principally of Education; simply learning ENGLISH LANGUAGE, in addition to extraordinary portions of love, peace, tranquility & harmony.

While so far the members of our group are mostly learners, the group is readily roomed with skilled teachers & tutors who actively engage to render their treasured teaching service with almost dignity, truthfulness, fairness and responsibility + some freedom.

Note that our rules aren't that much defensive nor offensive, nevertheless, we perform our best to sustain a warm and glorious learning home so you can make yourself 99.99% comfortable.
---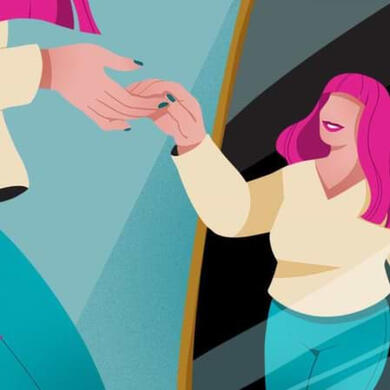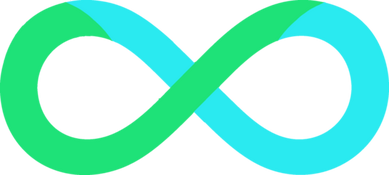 Unlimited Access
---
Maybe you don't understand how to access the multiple services of our constructed project and how to use the major objects within it?

If you're asking yourself these questions, then you're in at the site (our most ideal ALL-IN-ONE spot). Here you can find Our Everything and for
Free.

Be confident in moving around within our services and be able to build effective know about whilst learning for your unique needs.
---
Unlock a new world
---
As to establish that we won't only cater to English Language learners, but more so, we are now able to offer other languages for seeking learners in our project.

Some like other Romance Languages: Spanish, French and Italian.

We are extremely obsessed with crafting the tools needed to start having practical, everyday conversations and live streams in the target language. We believe the sooner you begin to speak a new language, the sooner you'll open yourself up to a world that's bigger, richer and more inspiring.

•Learn real-life conversation skills.
•Speak correctly and with confidence.
•Explore what interests you.
•Go at your own pace.
•Learn on the go with us.
---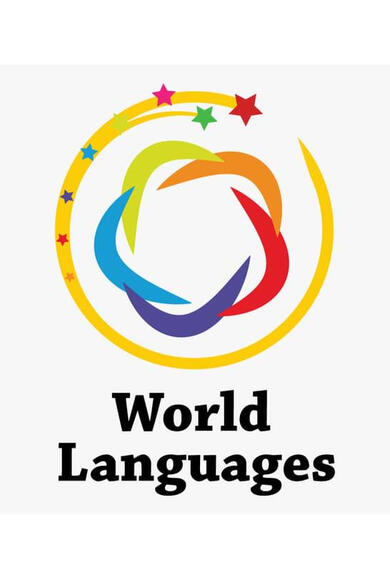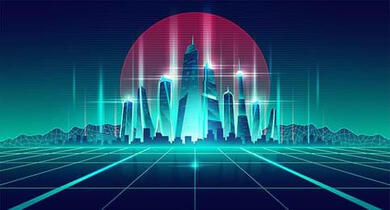 The Future; coming years
---
As our project continues to revolutionize and expectations to see more innovation in technologies emerge, at the forefront our community of teachers and learners will continue working hand-in-hand to ensure the best education reality possible.

What's up to come will be a Quenching Surprise for we all.
---